OUTGOING SERVICE

Catering service allows you to organize meals for holidays of various formats and levels without any hassle. Banquet is the most solemn service. Wedding celebrations cannot be imagined without a wedding dress, a picturesquely decorated table, various dishes and treats. Celebrating birthdays means setting a table for your guests. They have recently started ordering catering services for a wedding in London. In ancient times, these services could only be provided by noble and wealthy nobles in their homesteads, but in the modern world everyone can use the catering service. In just a few years, the banquet and buffet reception have gained immense popularity in England.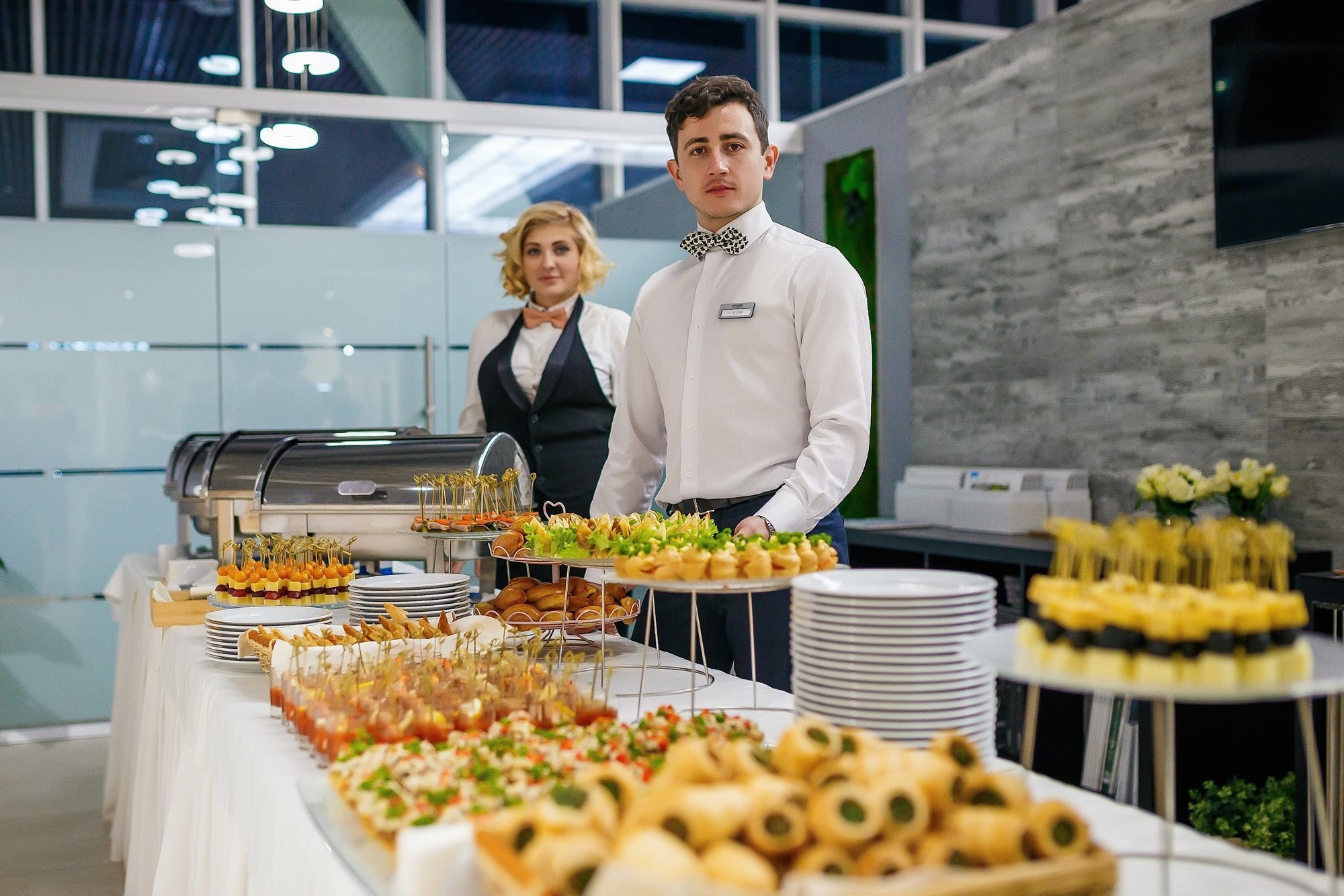 In our company all the work with food is taken on by professionals, and you get pleasure and enjoyment from the holiday. Many are engaged in service, but the best are chosen. Discount applies.
Our chef Maria will solve a number of tasks for preparing dishes for celebrations in London.
Dozens of weddings, anniversaries, receptions held gave the skills to work in the field of celebrations of various formats:
- organization of a banquet;
- holding a corporate party;
- wedding banquet;
- holding an anniversary, birthday;
- organization of a buffet table;
- organization of outdoor events (outdoor banquets);
- New Years corporate party;
- children holidays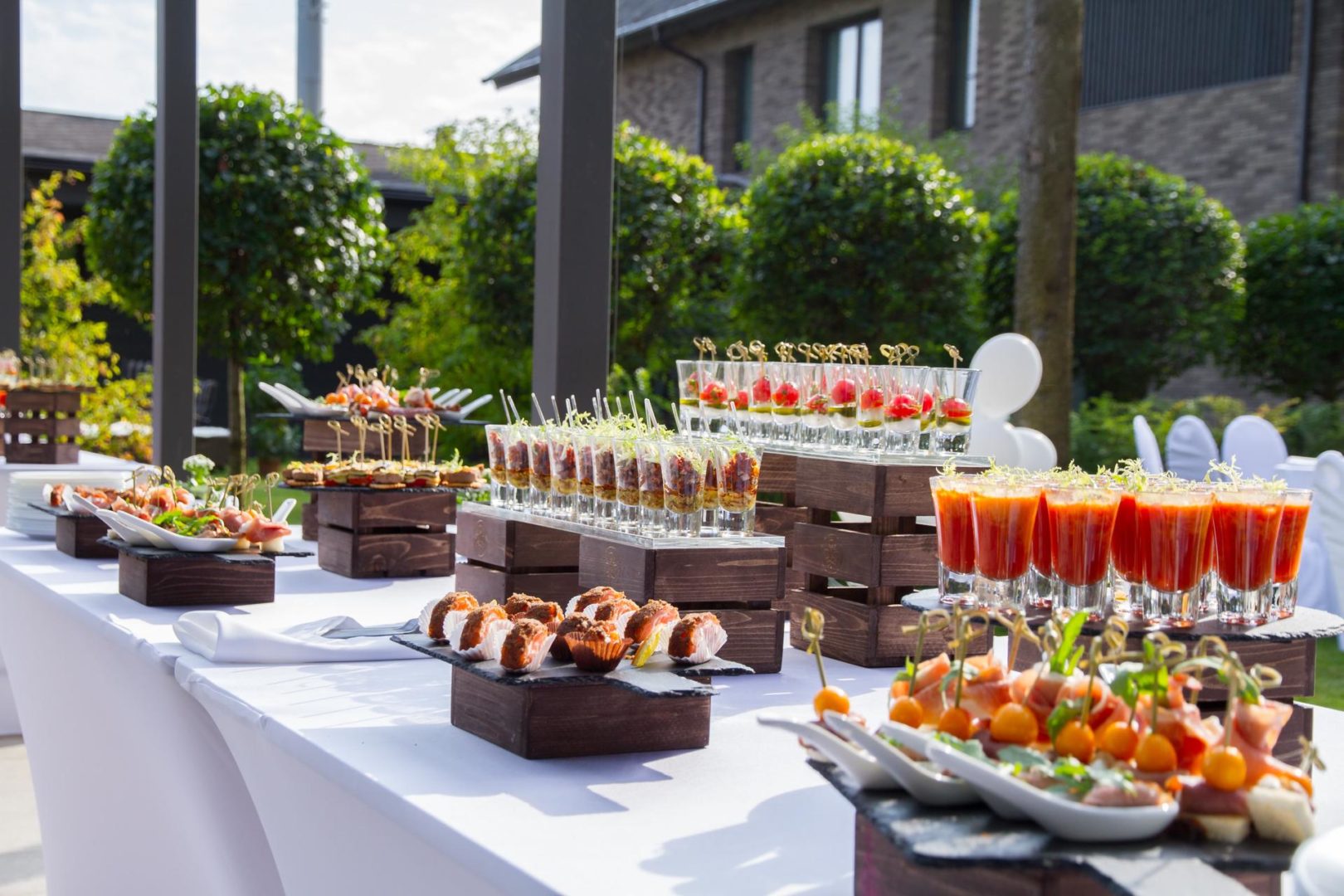 OUR QUALITIES ARE SIMPLE:
- an individual menu, compiled at a personal meeting and depends on your wishes (American, European, Asian cuisine);
- permanent team;
- selection of the required number of products;
- creativity at work;
- fresh food.